Homepage

We want the reader to experience the real pleasure of reading a book. We serve you at every stage, from the preparation of a book to its presentation.
Wherever you are, your mobile device and books are always with you…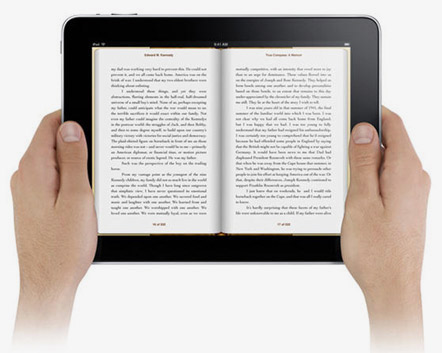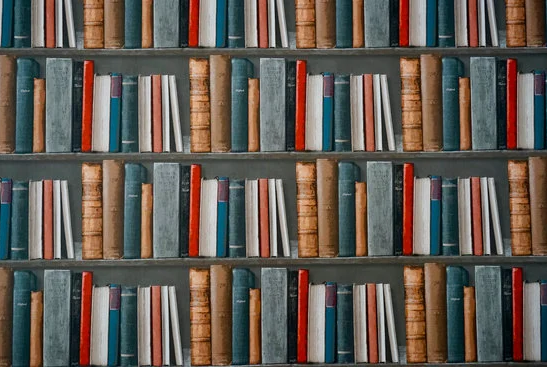 Publish your magazines all over the world…
Would you like to make your magazine available on mobile platforms as well? Switching to e-journal is the easiest way to deliver your magazine to your readers by avoiding both printing costs and shipping problems.

Read and feel…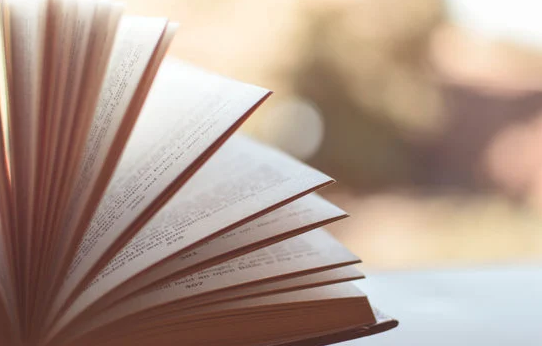 While reading, it is possible to see, hear, touch and live with interactive books.

Through our e-Book application, you can sell all the publications you have published within the application, increase the pleasure of reading with different fonts and color options, and add audio and video images to your contents.
With E-Books Let World Read Your Publications ...